The 2023 edition has just ended and we thank all participants their presence, sympathy and sharing of knowledge and experiences.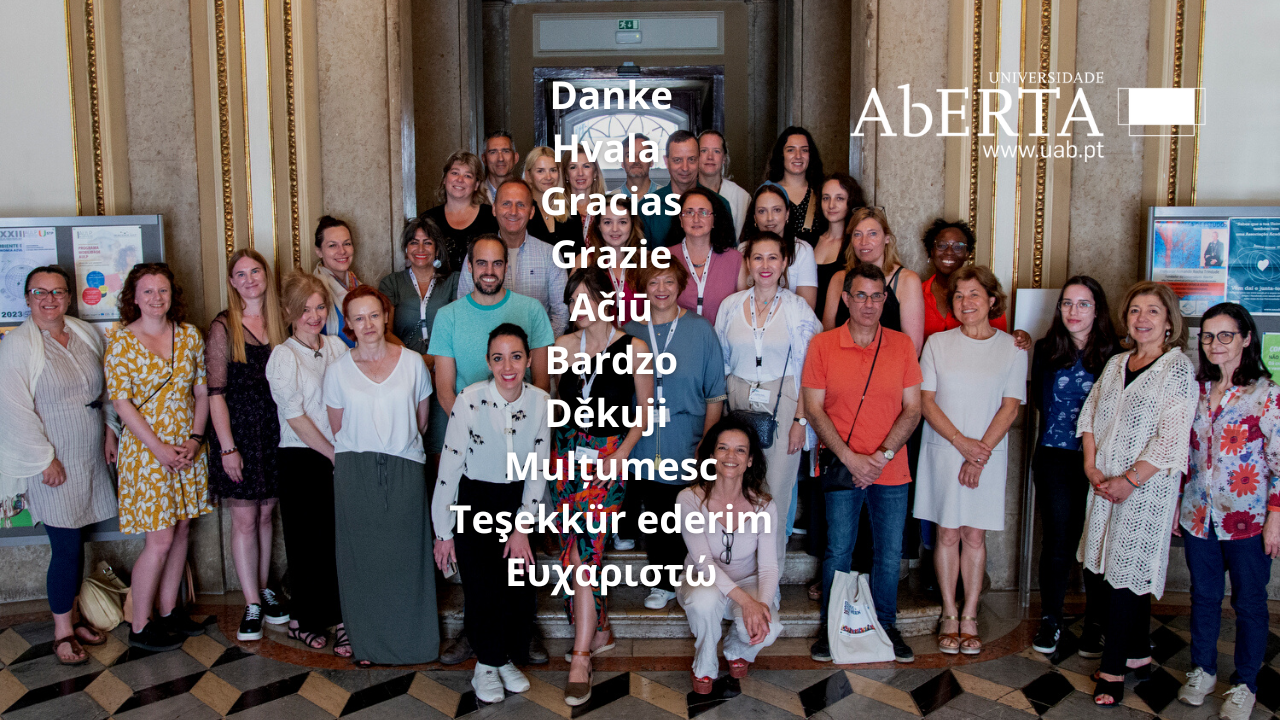 ---
The Universidade Aberta of Portugal is a distance education university. All study programs are taught fully online. Students carry out their studies anywhere in the world by accessing the institutional e-learning platform that was implemented according to the Virtual Pedagogical Model – a model internally developped and externally recognized.
The internationalisation of the University and of its students and staff is one of its main goals.
The Erasmus Staff Week offers a great opportunity to widen and strengthen the cooperation with partner institutions, to share different experiences on internationalization and to enlarge the networking and the establishment of new partnerships.
We are very pleased to invite the academic and administrative staff of other European higher education institutions to participate in Universidade Aberta's Erasmus Staff Week 2023.
The Erasmus Staff Week took place in beautiful Lisbon from May 29 to June 2.